Here is you chance to cross cruise Alaska off your bucket list. Imagine giant glacial peaks and massive snowcapped mountains. Such is the view from the spacious deck of your five-star ship. Come with us to discover must-see sights like Denali National Park - the centerpiece of every Land & Sea Journey.
Fly into Fairbanks & spend 1 night for fun & exploration; take a Sternwheeler Discovery river boat trip; Journey on a Tundra Wilderness Tour in Denali that takes you deep into the park for the best wildlife viewing; Take the domed McKinley Explorer to Anchorage & spend the night exploring this great city; train to Seward for your 7 night Inside Passage cruise to Vancouver aboard the ms Noordam. All of this is included in the price.
Special group pricing is available for our June 1, 2016 to June 12, 2016, 12 Day Double Denali Tour & Glacier Discovery Southbound Cruise. Please call 302-652-6263 or email travelcompany@att.net for complete details. And YES you may add additional nights in the beginning at Fairbanks or at the end in Vancouver.
302-652-6263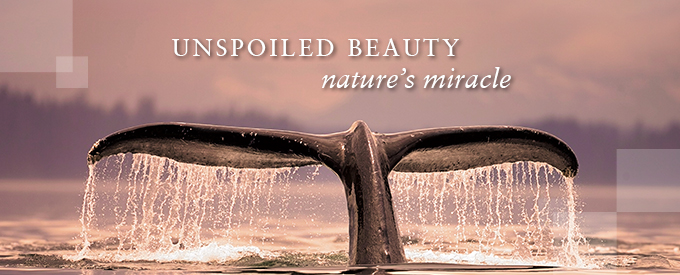 A Taste Of The Danube - Westbound


7 nights starting at $1,939.00 from Avalon Waterways
available Apr 20, 2016 - Apr 27, 2016
[More Details]

9 Nights Bermuda & Bahamas Cruise


9 nights starting at $1,124.00 from Royal Caribbean International
available May 12, 2016 - May 21, 2016
[More Details]

67-Day Grand South America & Antarctica Voyage


67 nights starting at $13,799.00 from Holland America Line
available Jan 04, 2016 - Mar 11, 2016
[More Details]

7 Night United States, Jamaica, Cayman Cruise


7 nights starting at $449.00 from MSC Cruises
available Mar 19, 2016 - Mar 26, 2016
[More Details]
View All Specials >>